Top 5 Reasons to Hire a Professional Realtor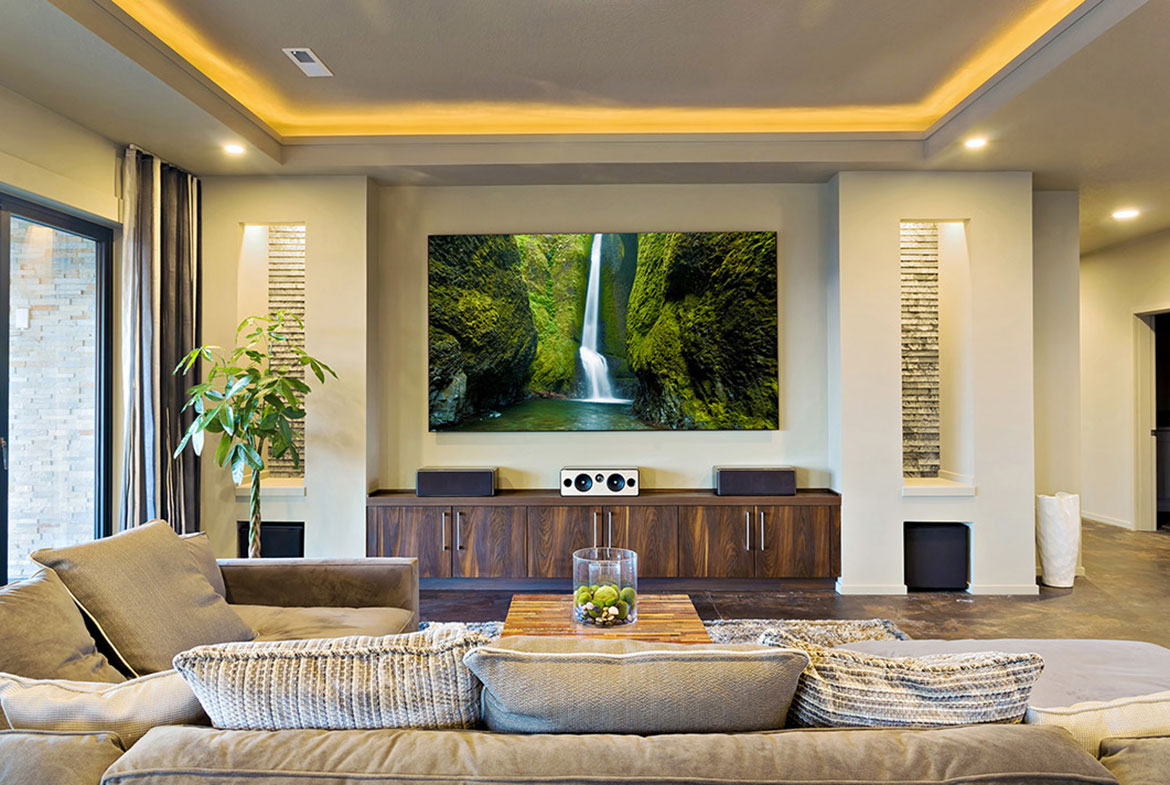 Selling your home is likely one of the biggest transactions you'll ever be involved with, both in terms of dollars and significance. It's a momentous occasion that should be handled with the utmost care and attention.
And while you might be tempted to utilize an online discount broker or perhaps even handle the transaction yourself, there are many reasons you'll be better off enlisting the assistance of a qualified professional to help you with this important venture.
Let's look at the top 5 reasons you should hire a real estate professional to help you sell your home.
Do you know the true value of your home?
Sure, you can look online to see what other homes in the neighborhood are selling for, but odds are you'll be unable to determine a completely accurate valuation for your home. You're too close to it, for one thing. You LOVE your home. You've invested countless hours of sweat equity into making it the showstopper you believe it is. But what you may not know is whether other buyers will see your home the same way you do. Additionally no two properties are alike. A professional Realtor will uncover "hidden value" in your property that may not be noticed by you and certainly not by the general public. An experienced broker will objectively evaluate your home based on a number of metrics, including proprietary information not available to the general public, and determine a viable valuation. Their number may be lower, or even higher, than yours, but don't you want the most complete and accurate information in order to arrive at that number? A fair valuation from the outset will make for a much quicker and smoother selling process.
How much experience do you have selling homes?
You're probably very good at your job. You might even be an award-winning film director, a successful entrepreneur, or a highly respected teacher. Does that mean you know how to sell a home? Probably not. After all,you wouldn't hire your pool cleaner to produce your next movie, start a business, or teach your children so why assume you have the know-how to sell your home? Real estate is a highly specialized profession, where experience has an outsized place of importance. And while an argument could be made that the threshold to enter the profession — an online course and some exams — is not terribly high, earning that license isn't the end of the path to competency. It's experience that really makes a difference when it comes to successfully completing a favorable real estate transaction and benefitting your client financially to the highest level.
Are you a lawyer?
Make no mistake; the paperwork involved in a real estate transaction is lengthy, and the print is very, very small.  Do you have 100% confidence that you can thoroughly understand all the ramifications of the documents you are signing without an expert at your side to decode the language for you? If you do not, enlist the help of a pro who can easily spot details you need to be aware of before signing on the dotted line.
Buyers' agents may be wary
If a potential buyer and his or her agents suspect that dealing with an unseasoned seller will be too big of a hassle and fraught with the potential for too many problems, they may go elsewhere. A more appropriately priced home down the street with slick marketing materials and a seasoned pro on the other side of the transaction could easily lure gun-shy buyers away from your home.
Do you want to be a minnow in an ocean of customers or the center of the universe? 
Discount brokers depend on volume to make a profit. That means they have to quickly shovel numerous transactions through the pipeline in order to make their numbers. Do you think they're going to give you their undivided attention when they have 200 unanswered emails in their inbox? Hint: They won't. 
A living human broker who lives in your same town, on the other hand, is happy to, and indeed obligated, to give you the personalized attention your property needs and deserves.  Most top real estate agents pride themselves on the customized care they give each and every one of their clients. They want to get to know you and your home on an intimate level, so they can maximize the selling experience for you and, importantly, maximize the profit you gain from your transaction. 
Furthermore, a relationship built with a broker is usually long-term. Your real estate partner will go the extra mile to make sure you're well taken care of, even after the sale. For example, if you find, a few months after the transaction, that you need a contractor for a home improvement project, no problem. Call your Realtor; he or she is sure to have a sizable database of qualified contractors and will be happy to make recommendations. 
Hire a professional realtor
While on the surface it may seem to be more cost-effective to sell your home yourself or to use an online discount broker, the potential downside and revenue loss from these methods is simply too big a risk. 
You're much better off hiring an experienced, well educated Realtor such as those at Swanson Realty Group, where our experts have decades of experience helping their clients buy and sell homes in the Austin area. 
Call us today to learn how we can put our expertise to work for you. Dial 512-686-8596 now!