Your New Austin Home
Swanson Realty: Where Your Needs Come First
When you begin your search for Austin real estate, it is important to align yourself with people that have your best interest at heart – not just someone who is wanting to "close a deal". Whether you are buying your first home, your dream home, your forever home, or an investment property, your needs, desires, and financial considerations must be completely understood by your Realtor.
At Swanson Realty Group, our agents will invest the time to learn and understand what is important to you. We will walk with you through the entire buying experience. From finding the perfect home in the perfect neighborhood, negotiating the best price and terms, guiding you through the mortgage and inspection process, and celebrating with you when you close and move into your new home, our team of dedicated real estate professionals will be with you. After closing, we will gladly serve as a resource for you for years to come.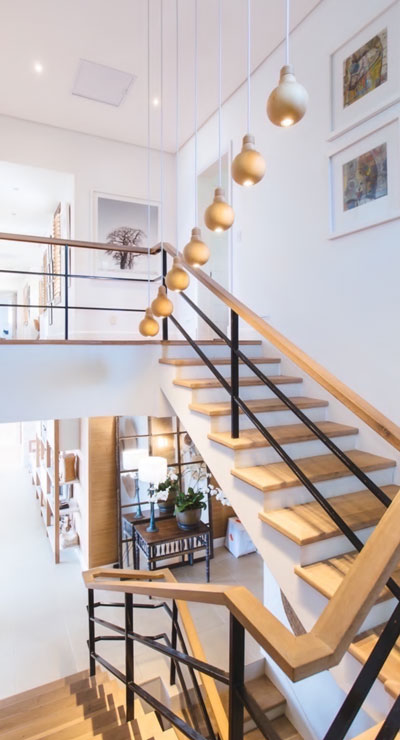 World-Class Communication
Our real estate business is built on the concept of putting your needs first. And, an important part of that means that when you have a question or need support, we are there.
When you choose to work with Swanson Realty Group, you can count on open and honest communication – in the frequency and medium (text, email, phone, etc.) you prefer. We promise to deliver world-class communication! Contact us today
Browse Austin, Texas Homes for Sale
$750,000
Active Under Contract
4405 Jinx Ave 1 Austin, Texas
4 Beds 3 Baths 0.227 Acres
$750,000
Active
2808 Brinwood Ave Austin, Texas
4 Beds 2 Baths 0.129 Acres
$750,000
Active
2026 W Ben White BLVD Austin, Texas
2 Beds 1 Baths 0.174 Acres
$750,000
Pending
5702 Lakemoore DR Austin, Texas
3 Beds 2 Baths 1,587 SqFt 0.649 Acres
$750,000
Active
402 E 32nd ST 1-A Austin, Texas
3 Beds 3 Baths 2,200 SqFt 0.100 Acres
$750,000
Active
694 Old Manchaca RD Austin, Texas
2 Beds 3 Baths 1,312 SqFt 0.461 Acres
$750,000
Active
1305 Newfield LN Austin, Texas
3 Beds 2 Baths 0.189 Acres
$750,000
Pending
2308 Westoak DR Austin, Texas
4 Beds 2 Baths 1,819 SqFt 0.177 Acres
When we were buying our house, Nathan and the Ana Swanson Realty team accommodated our busy schedules and made sure every box was checked through the transaction. Nathan's attention to detail and work ethic showed in his representation of us, he found vendors through the inspection process and followed up on all paperwork that needed to be done. I truly believe because of Nathan's efforts, we were able to go under contract and purchase our new home in a multiple offer situation. - Andrea Pickford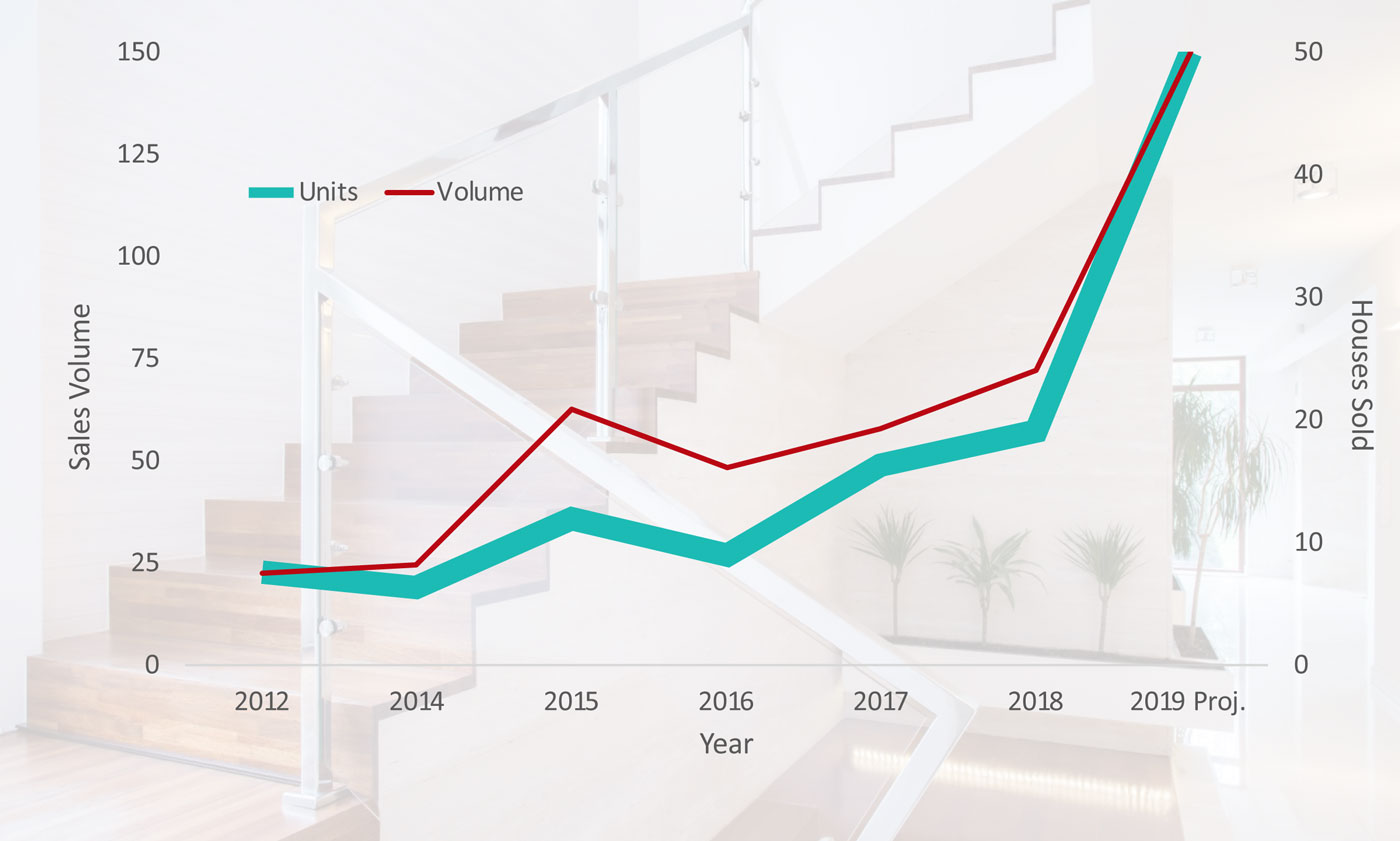 The Home Buying Process
The real estate transaction is complex – and navigating you through every step of the sale is our expertise.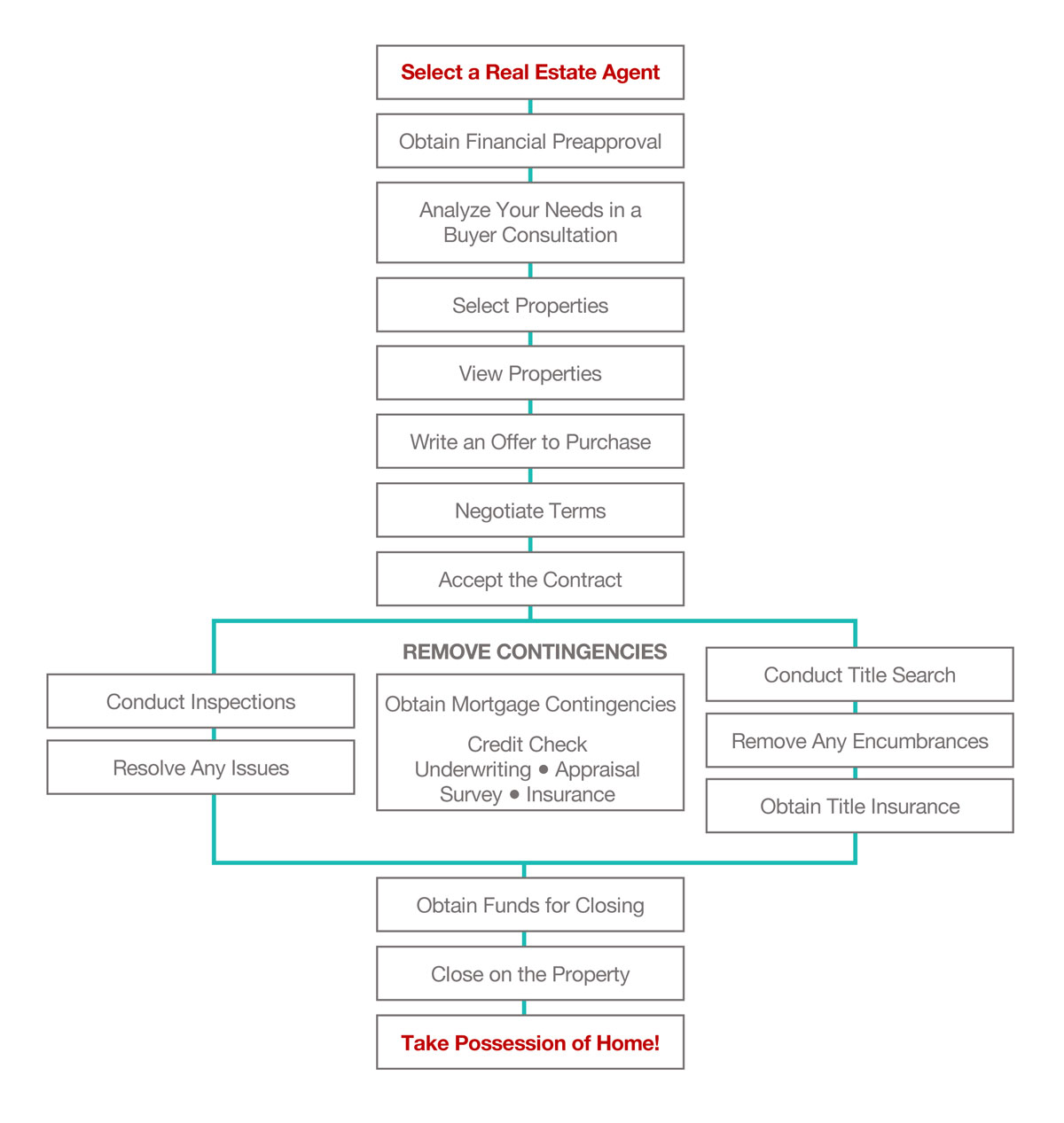 Finding the Perfect Home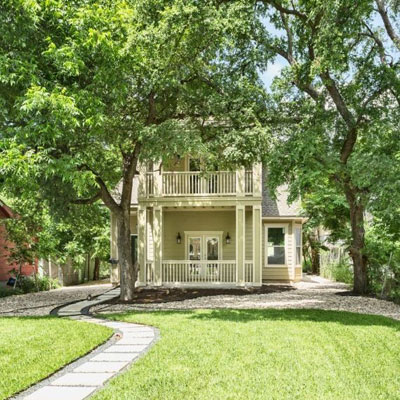 We love helping buyers find their dream home. That's why we work with each client individually, taking the time to understand their unique lifestyles, needs and wishes. This is about more than a certain number of bedrooms or particular zip code. This is about your life. And it's important to us. Meet our team
When you work with Swanson Realty, you get:
Committed allies to negotiate on your behalf
We have systems in place to streamline the home-buying process for you. As part
of our service, we will commit to helping you with your home search by:

Previewing homes in advance on your behalf
Personally touring homes and neighborhoods with you
Keeping you informed of new homes on the market
Helping you preview homes on the web
Advising you of other homes that have sold and for how much
Working diligently for you until you own the home of your dreams