Swanson Realty Sells Homes
Selling Your Austin, Texas Home
When you choose to sell your home with Swanson Realty Group, you can sleep easy that you'll be supported by a team of professionals. We provide pre-marketing, staging, social media, relentless prospecting, planning and executing powerful open houses, dedicated sales professionals, and incredible negotiating skills. Swanson Realty Group intends to exceed all your dreams and expectations.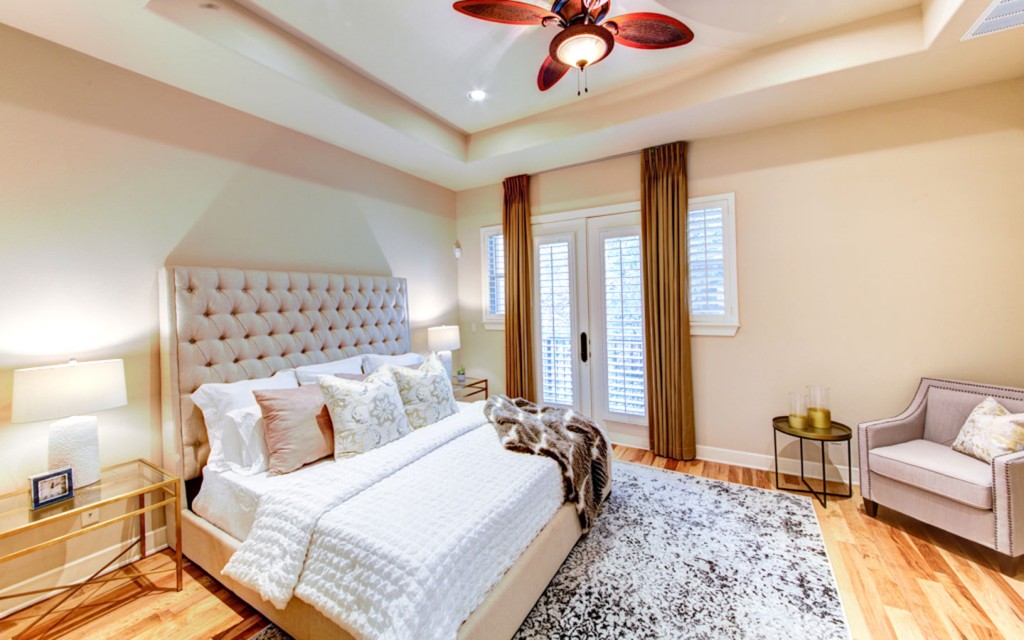 Powered by Keller Williams with our proprietary state of the art software and AI, coupled with our agents throughout the United States and the World have the tools and platforms to maximize your home's exposure – we will do it quickly and efficiently.
Whether you need to sell immediately or you desire the most money for your home, you owe it to yourself to call Swanson Realty Group.
Are you curious what your home is worth or ready to sell?