Swanson Realty Group: An Industry Leader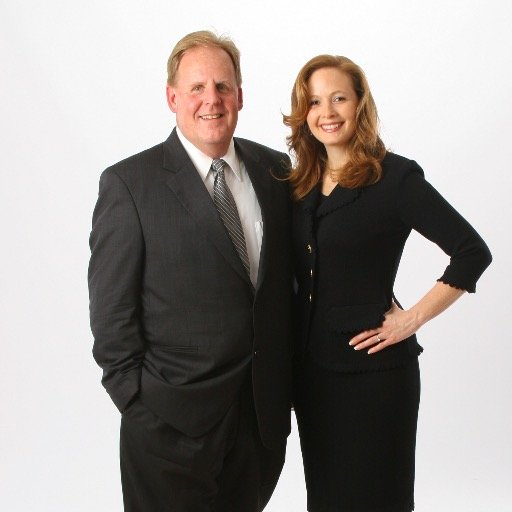 When you work with Swanson Realty Group, you work with an established team that has the backing of the world's largest, and most successful real estate company, consisting of 180,000+ associates around the globe. That puts your listing within the largest real estate network with the furthest reach. Keller Williams was built on a simple yet revolutionary principle: people are what matter most.
To help cement this understanding, we've formalized a belief system that guides how we treat each other and how we do business.
Our Mission
To be the real estate team of choice for Buyers, Sellers and highly talented professionals who value relationships over transactions.
Our Vision
To positively transform lives through real estate by providing opportunities for people to reach their God-given potential.
Swanson Realty Group Partner
Keller Williams: Top in the Industry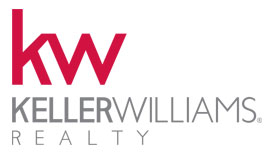 In 2017, Austin Portfolio Real Estate's parent company, Keller Williams was once again named the #1 TOP TRAINING ORGANIZATION in the world across all industries by Training magazine. In 2018, KW was inducted into the Training Hall of Fame. When you work with Swanson Realty Group, you directly benefit from this world-class training.
Top Rated Realtors for a Reason
Our Credentials & Awards
Texas Real Estate Commission Broker's License
Certified Luxury Home Marketing Specialist (CHLMS)
Certified Home Marketing Specialist
New Home Sales Specialist
Austin Luxury League
2018 Platinum Top 50 Finalist
Hall of Fame
Master Sales Society
Platinum Club Member
100% Club
Who's Who in Luxury Real Estate
ProxioPro Global Network
Austin Board of Realtors
Four Rivers Association of Realtors
MetroTex Association of Realtors
Houston Association of Realtors
San Antonio Board of Realtors