The Business of Real Estate Continues Despite Restrictions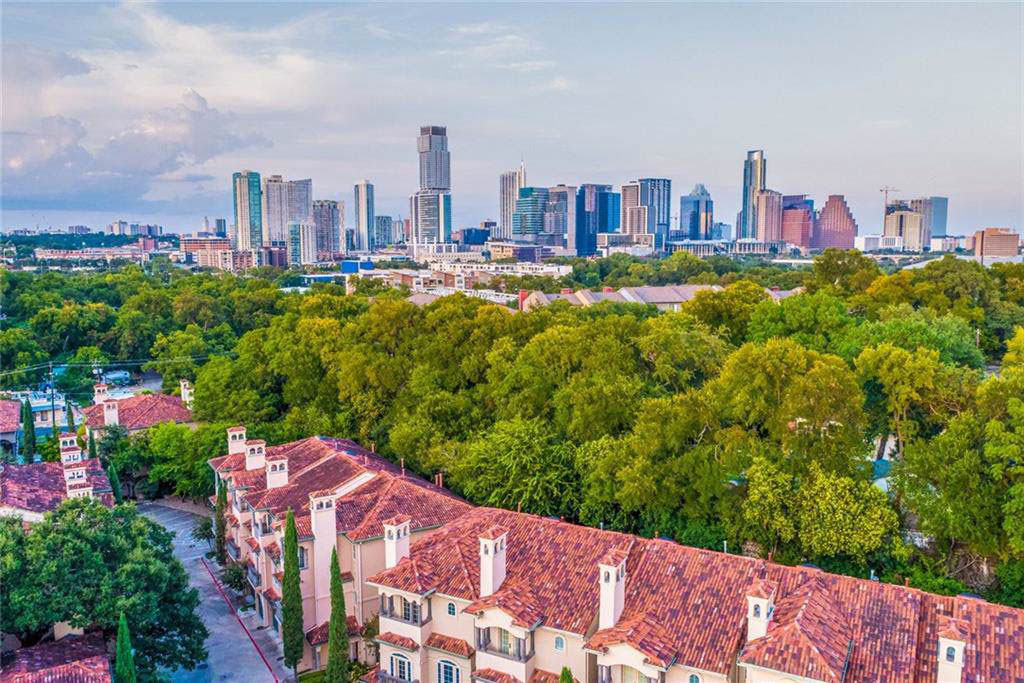 Though we're living in uncertain times, some things are more concrete and actually quite certain. The need to buy or sell a home falls into that category. Even in a pandemic, life goes on, and situations that require an urgent real estate transaction — a job change or a sudden need for multi-generational living, for example — may arise.
Or it could be that a move was long planned, and with the parts set in motion, changing gears is simply not an option.
Rest assured, the powers that be recognized this eventuality and made provisions for it. In other words, real estate has been deemed an "essential service" by federal, state and local authorities. This means that real estate transactions may continue to be carried out even during these times of social distancing and restricted activities due to the coronavirus.
Good Time to List
While it is true that some sellers have put the brakes on their real estate plans, it actually makes sense to forge ahead and get your home listed. With a tighter inventory, your home will get more notice. And, yes, there are also fewer buyers, but according to an early April survey of agents conducted by the National Association of Realtors, numerous Realtors are seeing no change or even an increase in buyer activity. And, as we all know, you only need ONE buyer.
Furthermore, ancillary businesses associated with the real estate industry are continuing to operate full tilt. Inspections, appraisals, termite checks, handywork — they're all 100% go. Title agencies are doing their work remotely, with digital signing applications and remote notaries enabling remote closings.
New Protocols
However, that does not mean that the industry is operating "business as usual." Wise and cautious real estate professionals, as well as sellers and buyers, are putting social distancing guidelines into practice. While open house showings are on hiatus, agents are using technology to its best advantage — video tours and Matterhorn showings are the new norm. In fact, with stay-at-home orders in place, more people are spending more time on the internet, browsing homes and dreaming, and you'll want to ensure your property is online, waiting to rack up the views.
Technology aside, in-person showings are still happening. They're being conducted with gloves and face masks in place, and with common-sense practices in mind — minimal touching, fewest possible "lookers" per family in the home, etc.
Game On
There's nothing dead about real estate in Austin. Buyers are buying, sellers are selling, and deals are getting done. It all may be getting done slightly differently than what we're used to, but real estate is happening. If you're contemplating a move, consult an expert here at Swanson Realty about how we can successfully and safely help you conduct business during this time of restricted activity.